디자인스토리랩은 제품의 외관 디자인만 내세우던 시대를 벗어나 라이프스타일 전체에 긍정적인 영향까지 고려한 디자인을 추구합니다.

디자인으로 새로운 경험과 서비스를 제공하려면 크리에이티브와 비즈니스, 테크니컬의 능력을 바탕으로 기획, 디자인, 생산에 이르기까지 통합적인 상상력으로 각 분야의 전문가와  인프라를 확보하여 성공적인 비즈니스를 컨설팅해야 합니다. 스토리랩의 디자인은 한 분야에 국한되지 않고 프로젝트의 근본부터 치밀한 전략으로 접근하여, 최적화된 컨셉과 최상의 디자인 결과물을 제공합니다. 클라이언트의 고유기술 및 전문인력과의 유기적인 협업을 통해 최상의 시너지와 의미 있는 디자인적 가치를 만들어 갑니다. 디자인스토리랩은 오랜 컨설팅 경험과 다양한 경력의 맨파워로 국내외 유수 기업들과의 성공적인 비즈니스를 경험하였습니다. 클라이언트에게 신선한 아이디어와 새로운 관점을 제공하고자 새로운 기술과 표현방법을 꾸준히 연구하며, 다방면의 경험을 추구합니다.  구현 가능한 기술과 디자인의 융합으로 제시된 컨셉을 뛰어넘는 그 이상의 결과물을 제공하고자 노력합니다.
Design STORYLAB seeks designs that are not only about product appearance, but also have a positive impact on lifestyle as a whole.

To deliver new experiences and services with design, you can leverage the power of creative, business, and technology to plan, design, and produce. Gain expertise and infrastructure in each discipline and consult successful businesses with an integrated imagination The design of the storylab is not limited to one area, but approaches the project from the ground up with a detailed strategy, providing an optimized concept and the best design deliver. Create the best synergy and meaningful design value through organic collaboration with client's unique technology and expertise. With its long consulting experience and diverse experience, Design STORYLAB has experienced successful business with leading domestic and international companies. To provide fresh ideas and new perspectives to clients, we continue to study new technologies and methods of expression, and pursue a multi-faceted experience.  We strive to deliver more than just the concept of a convergence of technologies and designs that can be implemented.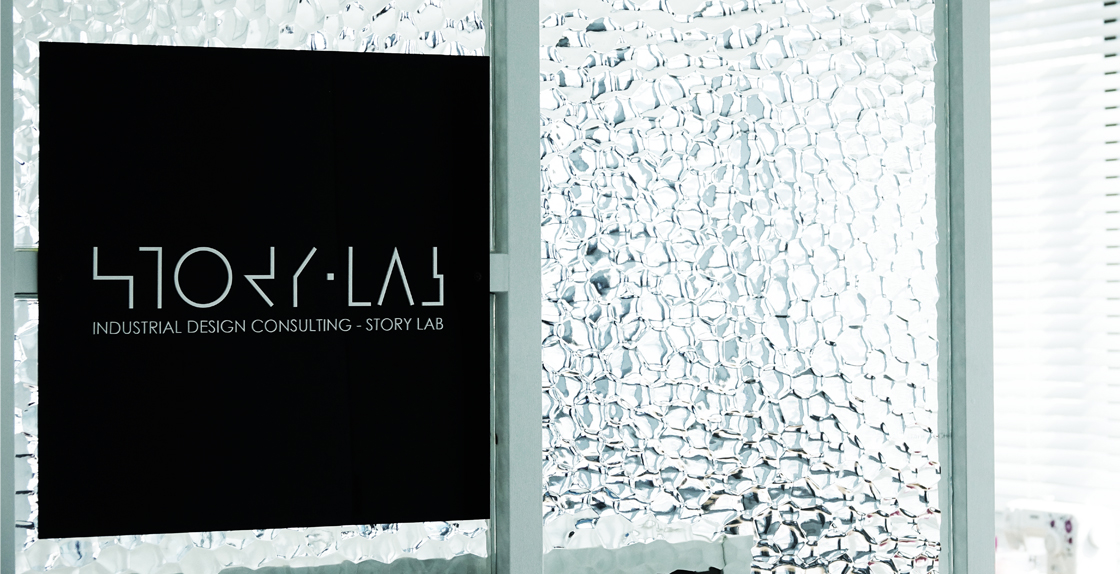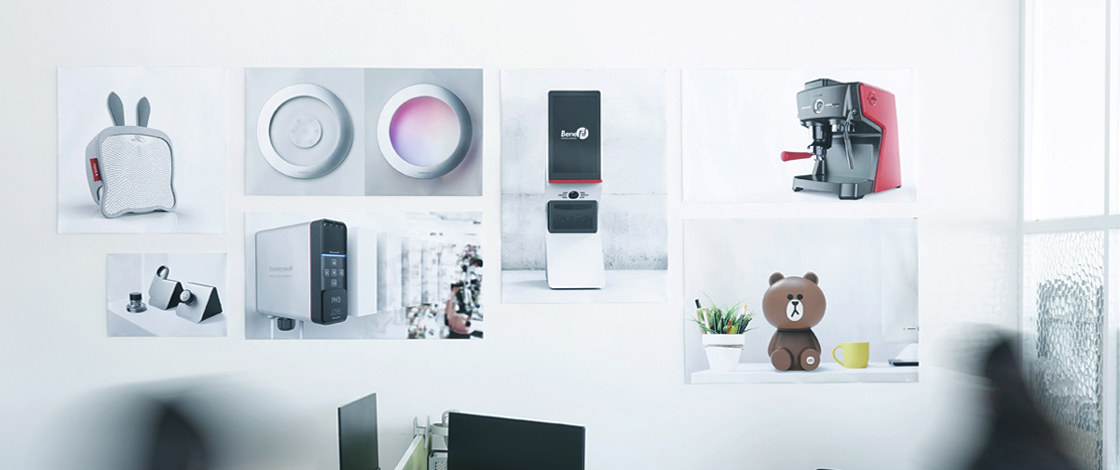 CEO

Product Designer

전종훈(CHRIS JEON)

Product Designer

김문정 (BELLA KIM)

Product Designer

이지현 (LIZZY LEE)

Product Designer

박미소 (MISO PARK)

Graphic Designer

최유진 (YU JIN CHOI)

Mechanical Designer

조문형 (MOON HYOUNG CHO)

Mechanical Designer

임경환 (KYUNG HWAN LIM)

Mechanical Designer

에르헤스 (BILEGT ERKHES)

Mechanical Designer

김찬형 (CHAN HYEONG KIM)